Who are we?
Racial Heresy is a ministry dedicated to undoing the effects of white supremacy in God's Church. We believe that just as the Church helped found this country on stolen land and stolen peoples, so must the Church be ever more active in the work of racial justice.
THE REV. DR. CAYCE RAMEY
is a husband, father, son, godfather, friend, anti-white supremacy educator, author, and Episcopal priest with more than ten years of parish experience. He has served on the Triangle of Hope, Standing Committee, Committee on Priesthood, and the Executive Board. He holds a DMin from the Samuel DeWitt Proctor School of Theology at Virginia Union University in sacramental theology and transatlantic slavery, a MDiv from Virginia Theological Seminary, and a B.S. from MIT. He's contributed to Mysterion Seeking Understanding, written for The Arts in Religion and Theological Studies, and exhibited photo essays on art as prophetic witness. He has spoken at seminary and parish anti-racism trainings, hosts a podcast on racism and the Church, and is trained in applying systems-focused change management with individuals and groups.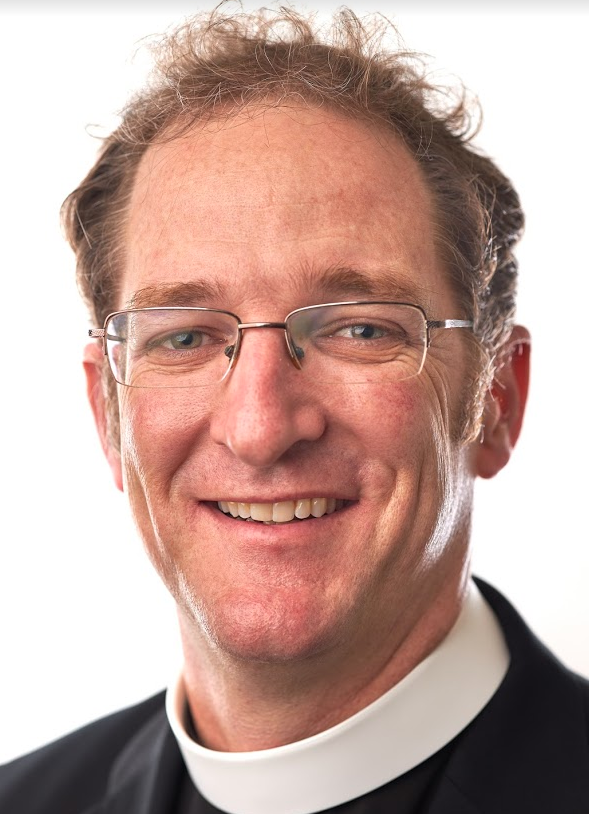 Tearing Down the Idol of white supremacy:
Coaching
Helping you, your leaders, and your community identify and address the effects of white supremacy in your system through growth, development, and change management. For individuals, staff, ministries, vestries, and groups.
Formation
Focused, tailored programming to help challenge and engage your community. For small groups, forums, day or weekend retreats, Lent/Advent series, and more.
Preaching
Proclaiming the Gospel-justice of Jesus Christ, God's love affair with all of God's people, and the Holy Spirit active and able to change our world.
Speaking
Addressing the needs of your community through the lens of racial justice at your conference, convention, or event through sharing my journey, exploring theology, providing actionable steps toward repentance, repair, and reconciliation.